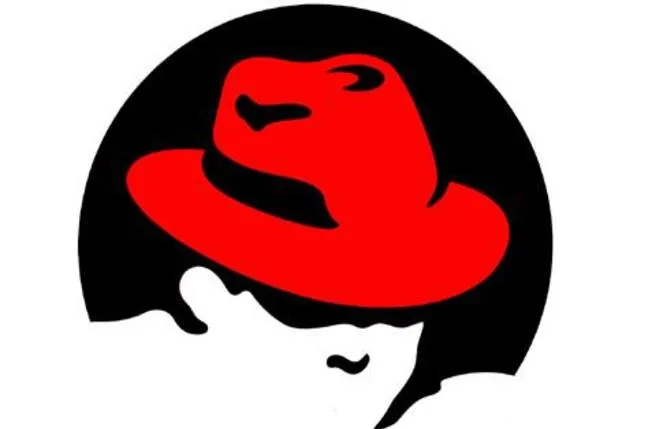 Learning Linux
Ugly Scale Press will be presenting Lesson on how to master Enterprise Linux. Thus the site will be focus on SuSE and Red Hat Linux. There are plenty of site that cover Ubuntu ( Which isn't used as a Enterprise OS).
Here will the pages that will so that anyone can follow. We going to present this a course. Our goal is that by the time someone finish they will be able to master the skills to work in a company that use SuSE Enterprise Linux or Red Hat Enterprise Linux.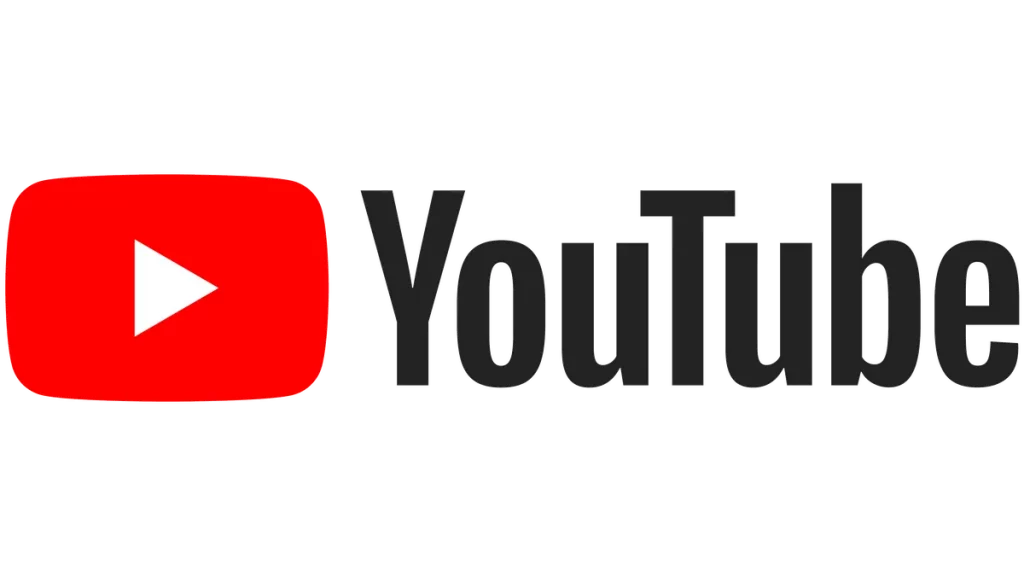 YouTube Videos
We have a channel, where anyone can follow along, our goal is to have a video that matches up with a page for the course. We will place links in the page, but anyone can view the video content. We also work with small board computers.
"What is the point of being alive if you don't at least
try to do something remarkable?"
JANET MORRIS