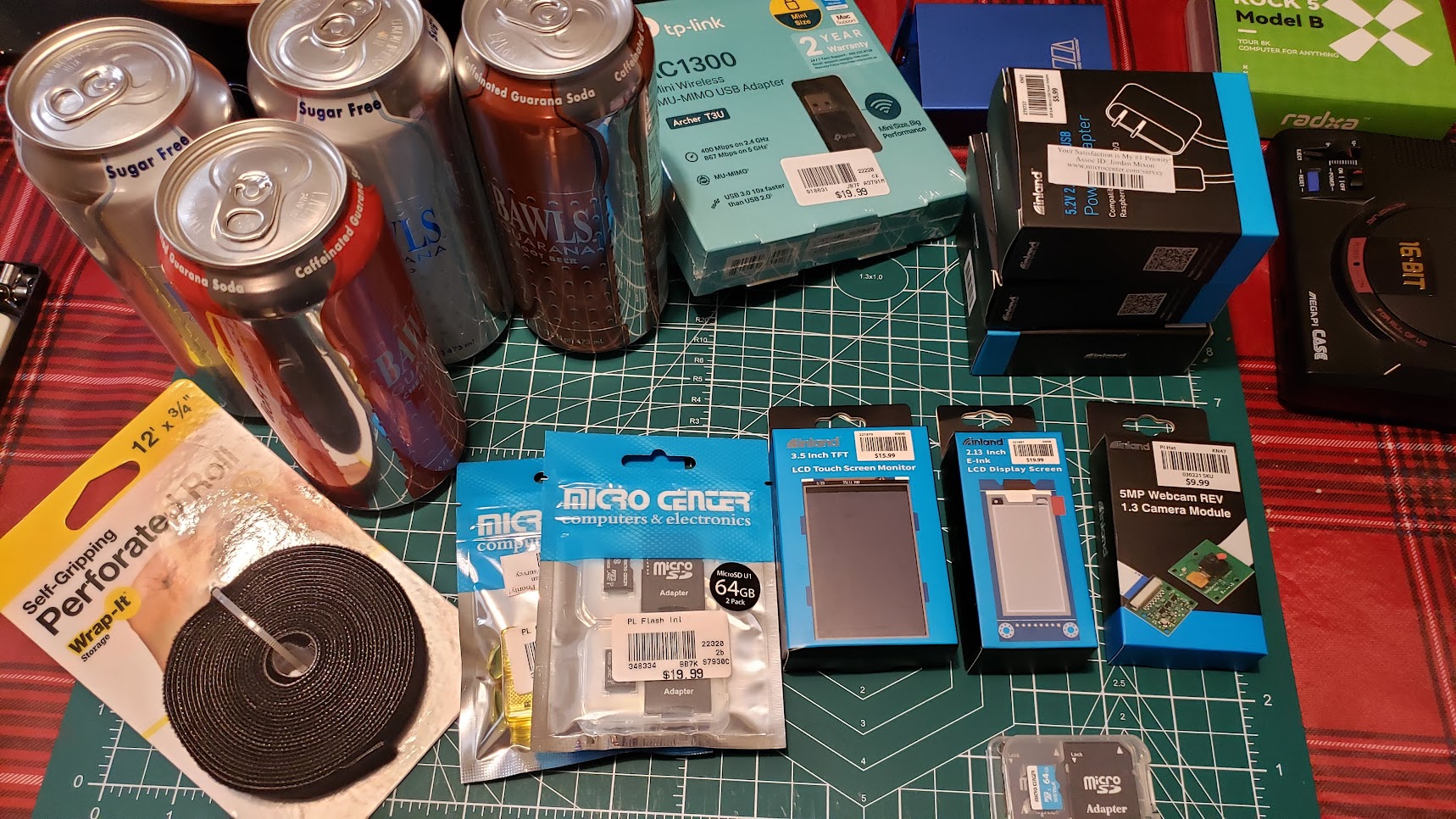 UglyScale Press
Here we are to teach Linux. Talk about Small Board Computers. Share Open Source projects.
Linux Courses
Coming soon, free Linux courses, will forces from Linux+/LPI point of view.

Small Board Computers
and Reviews
Small Board Computers aren't just Raspberry Pi. So lets review them, talk about them and more. Along the way, let's talk about other tech.
Open Source Projects
Here we will share information on Open Source Projects that can run on Linux or is Linux.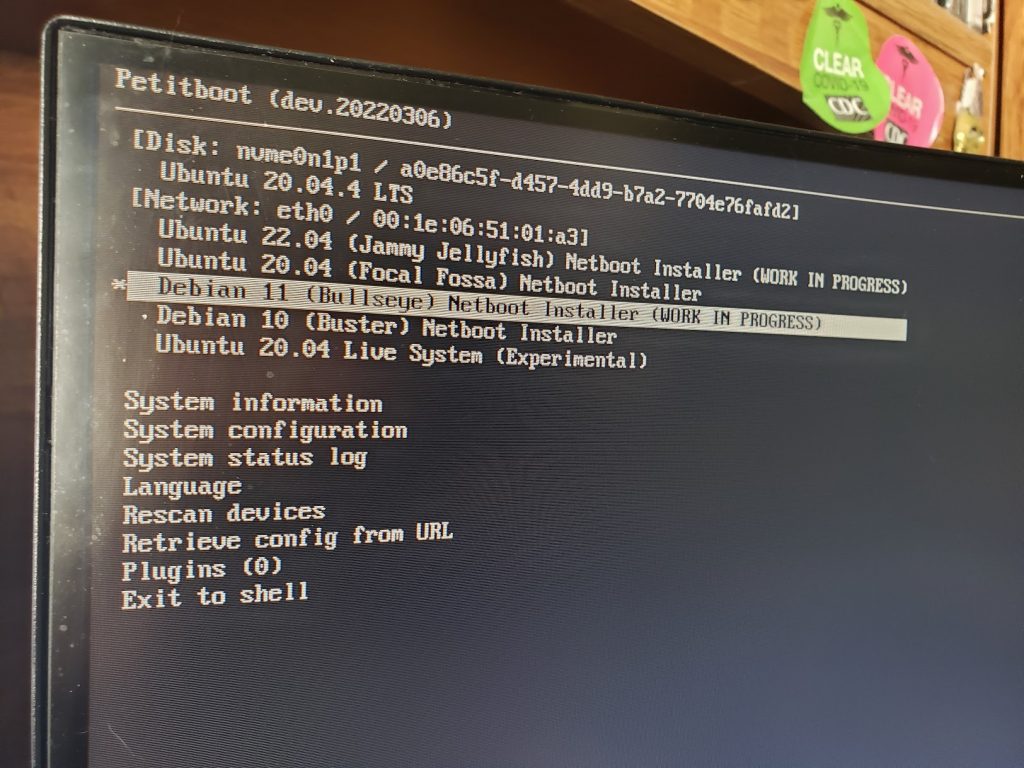 Linux
Here we will be posting tips and tricks. Course to help improve skill sets.
Small Board Computers
It's true that good things do come in same packages, so let's talk and cover the wonder and exciting world of Small Board Computers (SBC).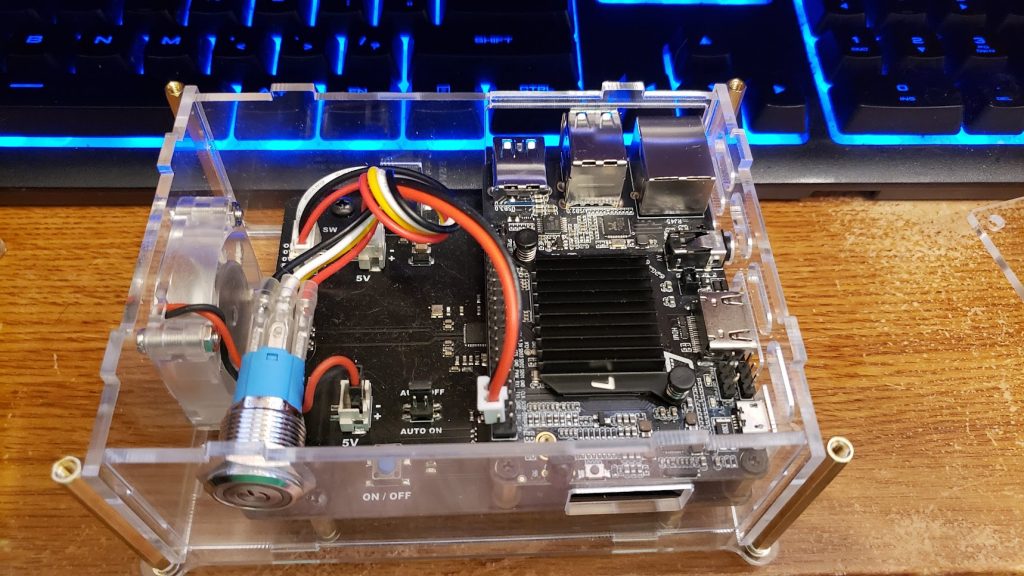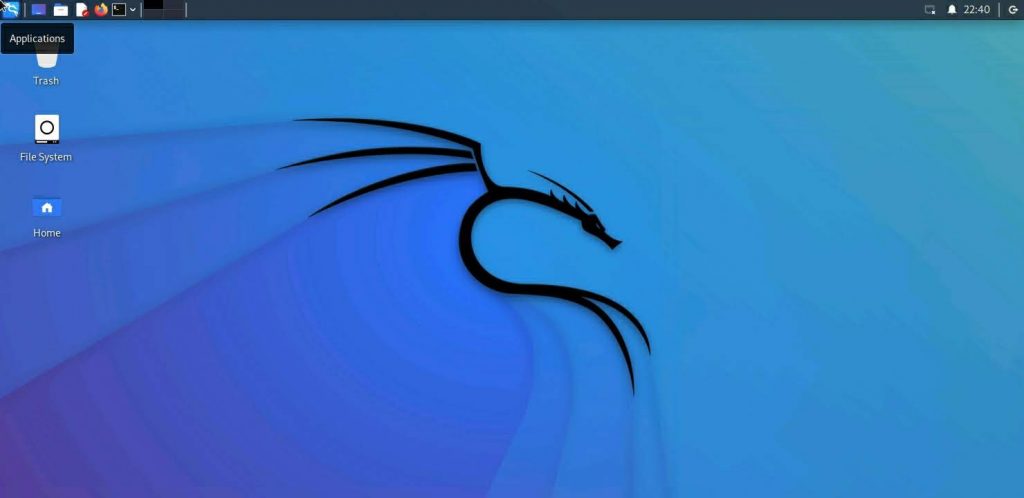 Open Source Projects
Open Source Projects have change the world. From Ansible to Zabbix, a lot more…
Latest YouTube Videos
Libre Computer La Frite
Coming Learn, Enjoy and Share