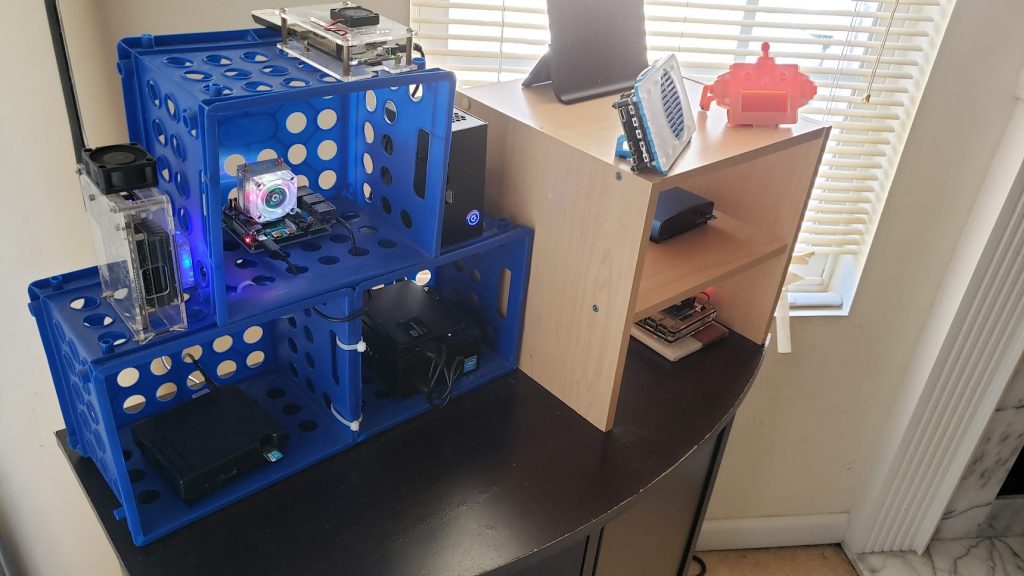 Our Story
My name is Chuck Payne, a.k.a TerrorPUP. I've been doing Linux for a long time. I started back in 97 with Slackware.

I am a member of openSUSE. I have been an ESL teacher. A community manager for Southeast Linux Fest. I hope a mentor to some.

So why is the site called UglyScale Press? Since I am a member of openSUSE, I wanted something related to a gecko, which is what openSUSE members are called. Geckos have many scales that make up their skins, so this is a reference for scales that are members. I am hoping that our members grow, and we become many scales.

In 2017 I got layoff, it really crushed me as I built up company servers, it network, and data center pretty much by myself. I got let go because I challenge the company that bought us for their design with what was better. Only to have them lie to me that I didn't have the skill set (I wasn't up-to-date Windows SysAdmin). While I was at that company, I meet a group of engineers that I share cube space with, who told me I should teach. I start to think about it, but I needed to find work. As I have stated, I am dad. A family to take care of.

In 2019, I ask one of the vendors at Southeast Linux Fest if he has any extra hard drives so that I could build out my NAS for storage. He helped out. Which was a great help. Then 2020, Covid-19 hit. Like the rest of the work, I started working from home, because of this, I put everything on hold and focused on work.

I am ready, now. So I hope my course on Linux helps. My videos on Small Board Computers inspire and help with projects. There will be more to come.

Me and UglyScale Press values
This site going to offer honest course. Fair reviews and more. We want to be more that a site you come and visit. We want to be a guide and mentor to all.

I welcome feed. I want to improve. I want to grow.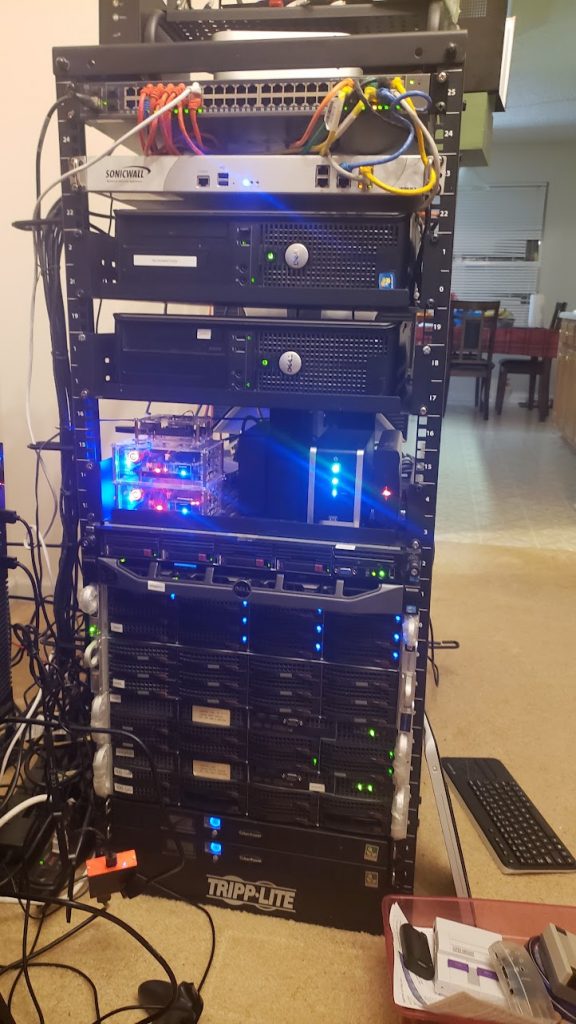 Super Efficient
We are going to cover Linux from Enterprise side. No nano, yes vim. Red Hat/SuSE/Debian. There are enough sites to cover the others.
Deeply Committed
I love to share teaching. I am committed to posting something weekly. I am determined to post high quilty contain.
Highly Skilled
30 years working in the tech field. I start at a help desk and now I am a team lead. I love to be in the weeds with my teams all hands-on.